Clear Non Slip PVC Bath Mat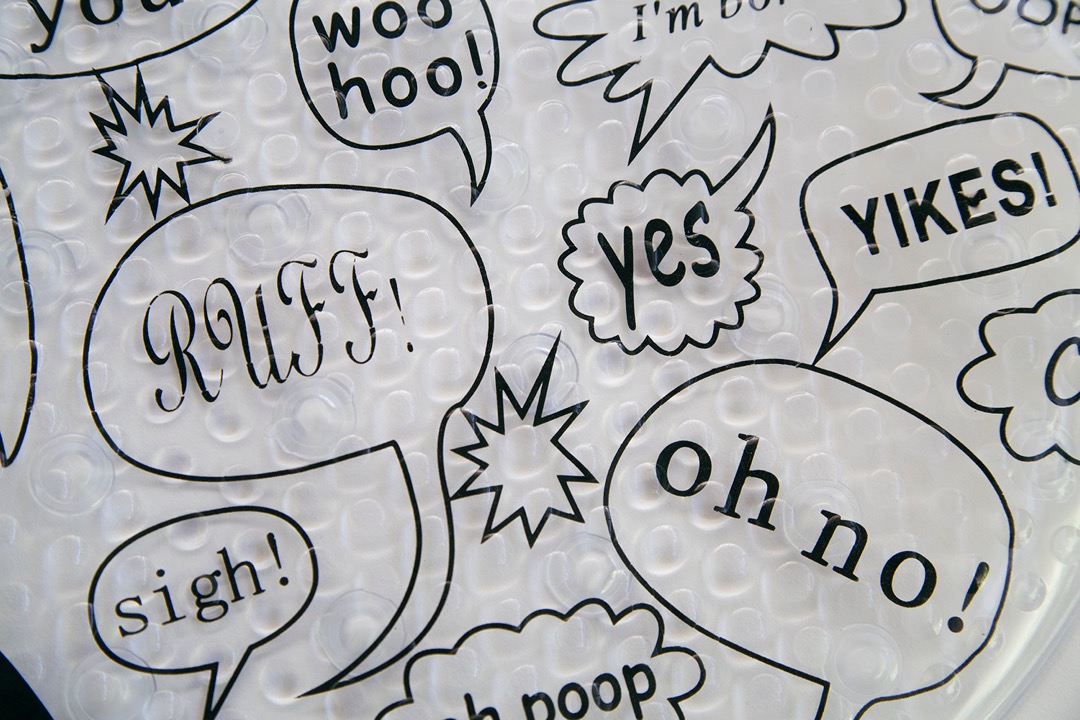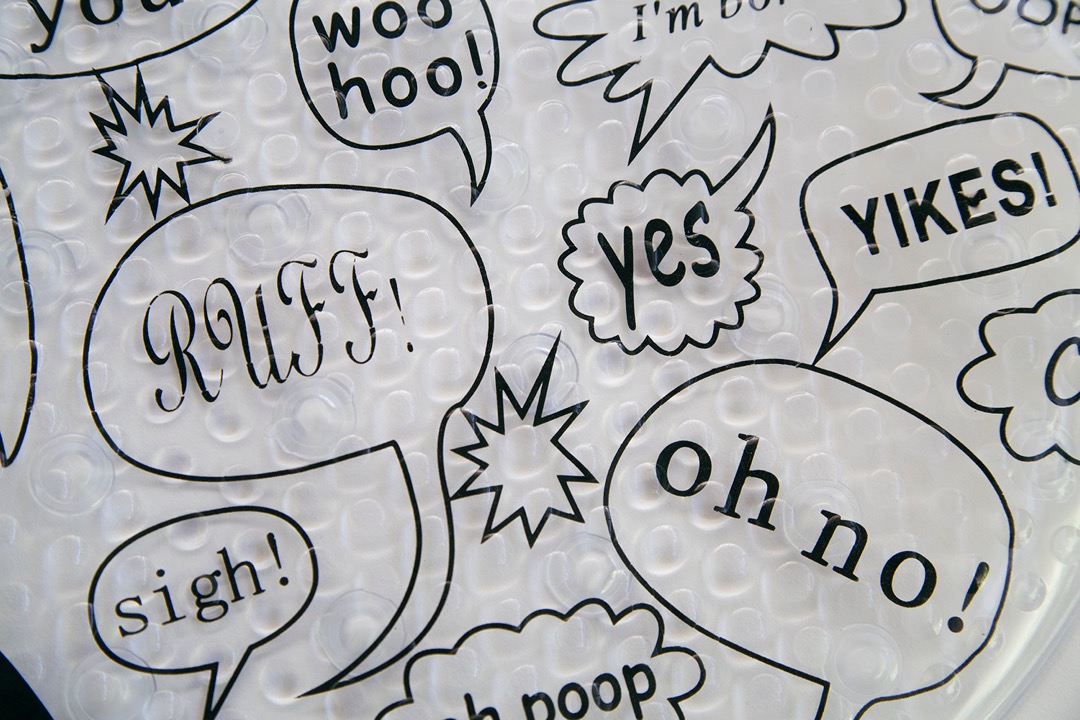 sale
Clear Non Slip PVC Bath Mat
SKU: BMT0916
Winner of a 2016 Family Choice Award USA!
Ideal mat for bath, tub or shower to save your loved ones or special pet from slipping using our PVC non slip bath mat. Textured top gives added security and reduces risk of slipping injury and anxiety
The suction caps hold the mat in place protects your surfaces from scratches making the mat ideal for multiple uses. Ideal as grooming and/or feeding mat. Vet 's and groomers have found the mat to be awesome.
PVC is better than rubber or latex. PVC is resistant to mold and mildew to protect your family and pets health. Your dog is part of the family too afterall!
PVC is better for the environment.
100% PVC for durability
Size width 39cm x 69cm
See our care instructions
Designed in Australia
Featured Promotional Video
Care Instructions
Simply wash the suction cups underneath the mat with warm water.

Ensure that the suction cups are clean and free from soap when reapplying to the bath surface.

Rinse and hang up freely to dry.
WARNINGS
This is for adult use only, it is not suitable for children to position.

The mat is not suitable for babies and children in the bath.

Do not leave children or animals unsupervised.

Do not use on anti slip surfaces as it may affect the grip of the suction pads.

Care should be taken at all times as worn, damaged or porous bath/ shower surfaces may also impair the stability of the mat, especially in hard water areas.

Periodically inspect the mat in case any damage has occurred to the mat or suction cups.

If any signs of wear or damage please replace the mat.